INNOVATIVE. UNIQUE. PRAGMATIC.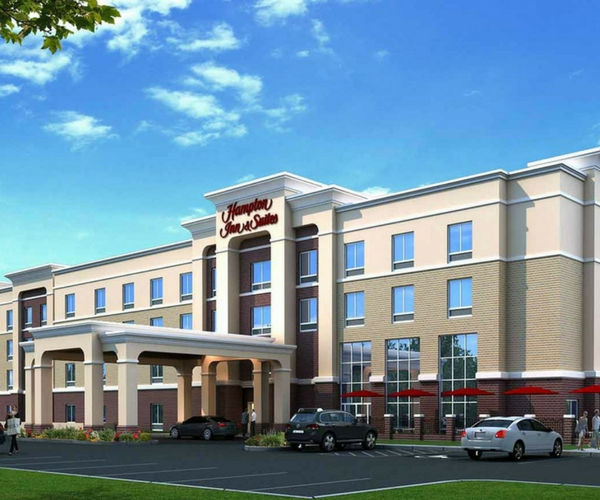 Who We Are
"paradigm" is a WBE + MBE architecture practice based in Philadelphia, PA.
With national and international consultant and procurement relations, we are ideally positioned to provide realizable design solutions nationwide. Our design process and ability to work within highly varied typologies has allowed the company to undertake a diverse range of worldwide commissions within a number of project disciplines.
We continue to carry out research based work and actively pursue to further develop our ideas, approaches and philosophies.
Our Philosophy
We at paradigm are driven by a desire to create innovative, unique and pragmatic architecture.
Avoiding the constraints of a 'house style', we choose instead to formulate design solutions through an investigative studio process, underpinned by a high level of client consultation and careful investigation of context, site and brief.
Such a methodology allows the firm to work at a wide range of scales and typologies, continually evaluated through rigorous critical analysis. We believe that this process-led approach to design produces consistently high quality solutions for both the client and end user.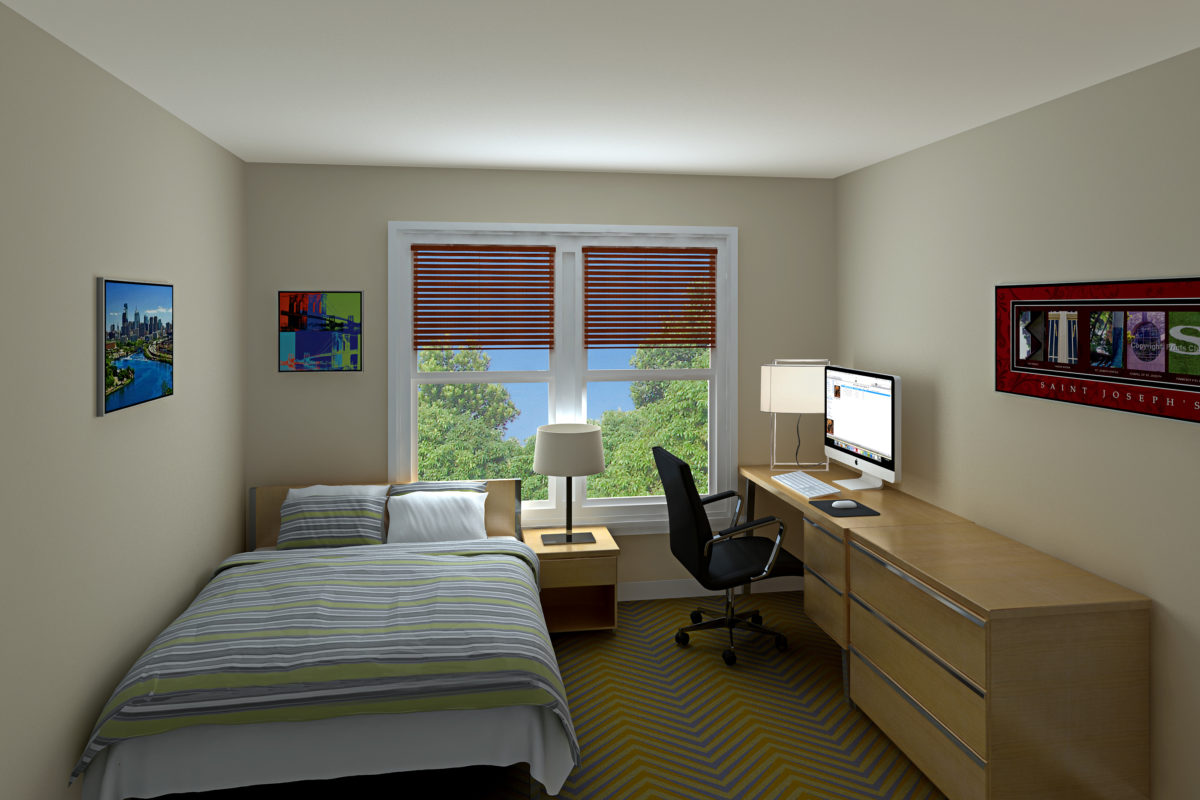 Our Services
We offer a wide range of services that balance design, scope, and costs across every step of the project.
Master Planning
Community Design
Sustainable Strategies
Post-Construction Services
Programming
Quality Control
Interior Design
Bidding and Negotiations
Site Architecture
Urban Design
Process Architecture
Construction Administration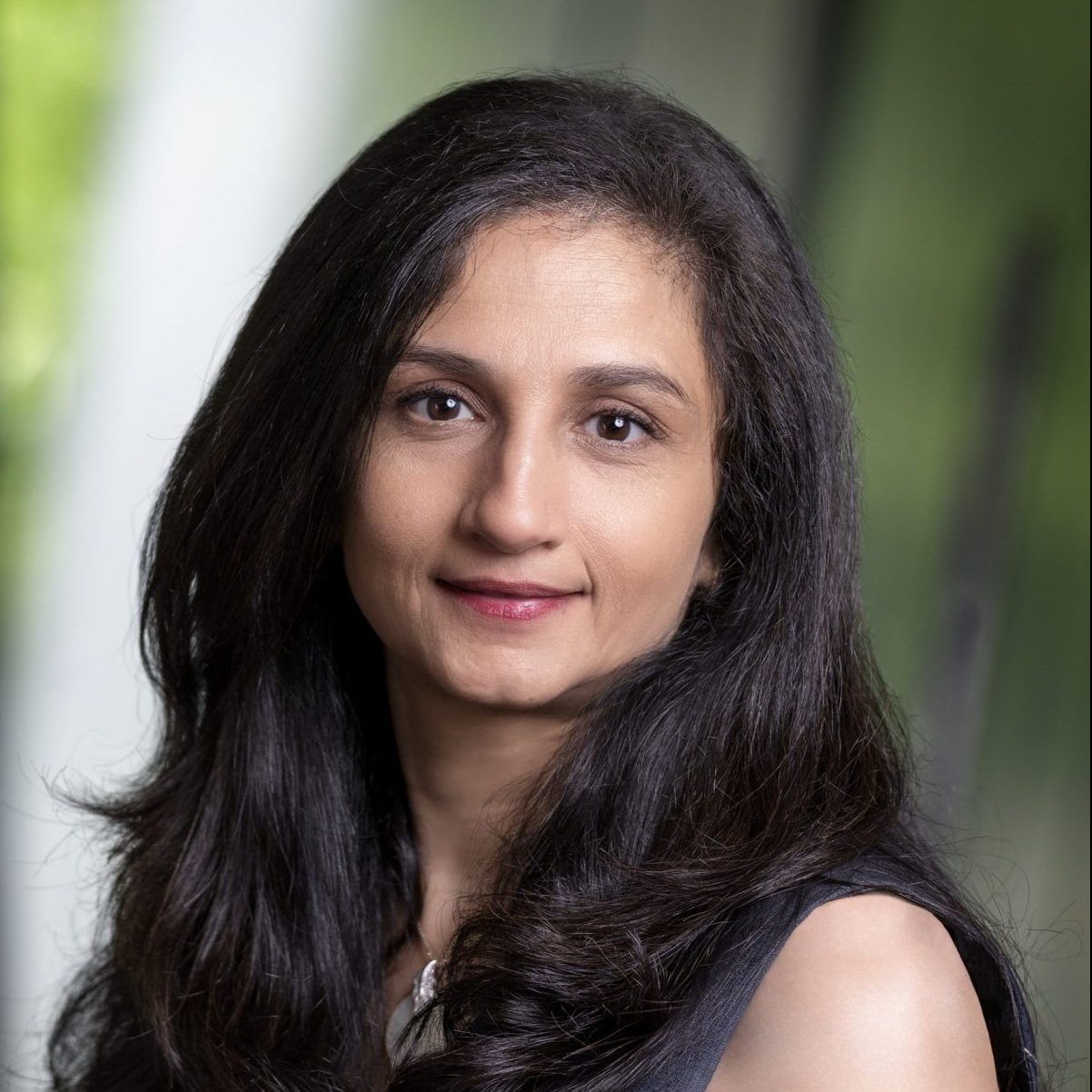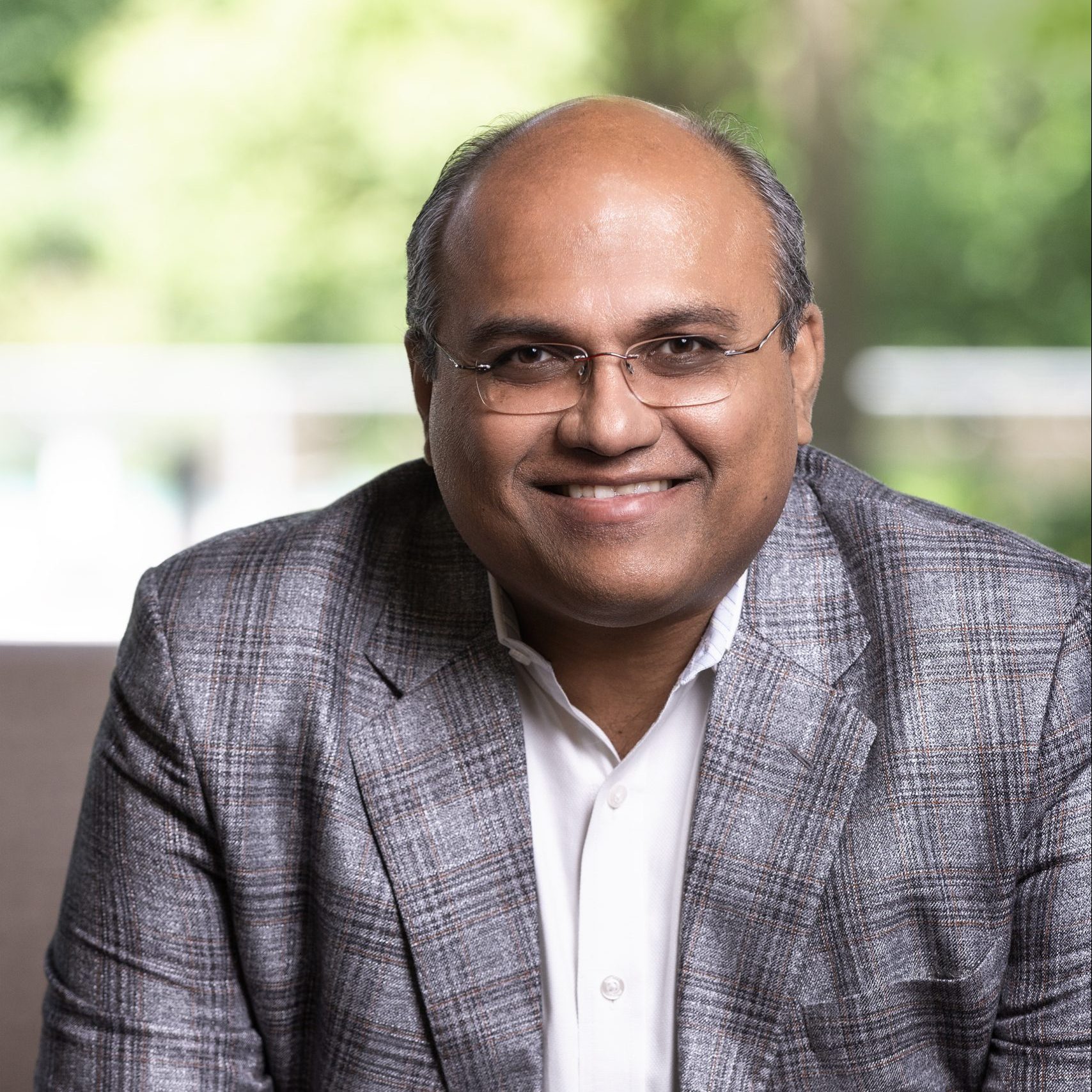 The talent behind our
quality of work
Paradigm has a unique team of experienced design professionals dedicated to understanding our clients' needs, and creating the highest quality designs for their buildings and developments. We seek to work with our clients including Airports, Higher Education Institutions, Hotels, Corporations, Civic Authorities, Pharmaceutical Manufacturing & Warehousing Facilities and more, to identify design solutions that will achieve their vision.